ARTICLE: UF rises to 8th in US News & World Report rankings
Click HERE to read more!
ARTICLE: Florida State continues meteoric rise in national rankings
Click HERE to read more!
Featured Scholarships
The Gates Scholarship
Jump Start Scholarship
Other scholarship resources are available on Your Path.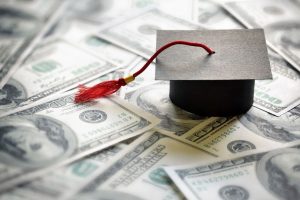 Upcoming Events
College Info Sessions for Harvard, Princeton, UVA, Wellesley, and Yale!
Monday, October 1, 2018
7 p.m. at Renaissance Orlando at SeaWorld
Admissions reps from each school will discuss academic programs, campus life, selective college admissions and financial aid. Please bring your friends and family. Click HERE.
Boston University Info Session
Monday, September 24, 2018
7 p.m. at the Orlando Science Center
MIT Information Session
Monday, September 24, 2018
7:00 p.m. at Cypress Creek High School
The Anne Ford and Allegra Ford Thomas Scholarship
Due November 12, 2018
Awarded to two seniors with documented learning disabilities and/or ADHD.
Click HERE to apply.
Links and Resources
Website Password
Our private "Your Path" page contains details for upcoming deadlines, events, and important announcements. We encourage you to check it regularly! The password is case-sensitive:
prepare@TCM2018
Test Prep Schedules
Be sure to register for your spring test prep classes, available on the Your Path page and the Acuity Scheduler.