Helpful Articles and Links
An 'Easy' SAT and Terrible Scores
"When students took the SAT in June, many of them reported that the mathematics portion seemed unusually easy […] But on Wednesday, many discovered that an SAT that is easier than expected can turn an expected 760 score into a 610 or worse."
Read More
What is an SAT Superscore?
USC no longer be conducting admissions interviews
Prospective students are welcome to contact their USC admission counselor with any questions about the admission process.
Read More
Senior Info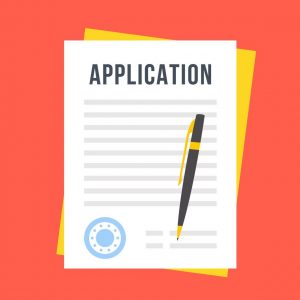 Boot Camp continues!
Every Wednesday until Thanksgiving; come in as often as you need!
Remember that it is your responsibility to submit applications and materials on-time, so be sure to utilize the app deadlines in CPP.
Essays must be sent to Ms. Julie with a minimum of 2 weeks for editing.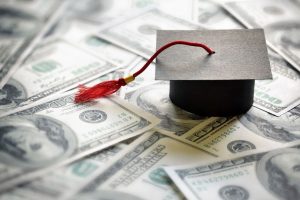 Financial Aid & Scholarship Meeting
Saturday, September 8 at 12:30pm. This event is only for parents of rising seniors enrolled in our College Planning program.
Test Prep Walk-Ins


Important Notice
You MUST be registered through Acuity to attend either live test prep classes or online sessions.
Our instructors prepare materials and lessons ahead of time based on the number of students enrolled in a particular class. We will not delay the start of a class to print additional copies for "walk in" students.
Reporting Your Test Scores to Us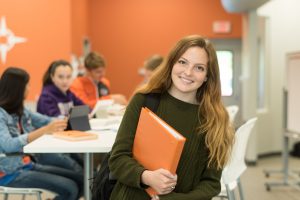 On the first day that SAT or ACT specific exams date scores are scheduled to be released, we will email students to log into either their SAT or ACT accounts to check.
It is very important that students email their results to JulieMitchell@TheCollegeMap.com for every test attempted as she compiles ongoing student data. A student's data assists our test prep instruction team in evaluating our live prep session content as well as in tweaking a particular student's test prep program.
She will then email "tweaks" to students and parents (part of the data keeping is monitoring a student's ePrep online practice program, online prep practice progress, and live prep class attendance).
Links and Resources
Website Password
Our private "Your Path" page contains details for upcoming deadlines, events, and important announcements. We encourage you to check it regularly! The password is case-sensitive:
prepare@TCM2018
Test Prep Schedules
Be sure to register for your spring test prep classes, available on the Your Path page and the Acuity Scheduler.